Maintenance & Repairs
PJ Lilley's Reactive Maintenance department, comprising of a reliable and efficient internal call centre team and multi-skilled on the ground operatives, provides an emergency 24 hour call out service, 365 days a year.
Using the latest technology to log calls, allocate the most local operatives using GPS, and follow job process with immediate reporting facility, we strive to complete a 'first time' fix wherever possible. This is made easier with our fleet of 50+ stocked vehicles and fully informed operatives who will understand the repairs/maintenance required before reaching the location.
We cover all residential and commercial repairs, new installations, void properties and disabled adaptations predominately for housing associations and letting agencies.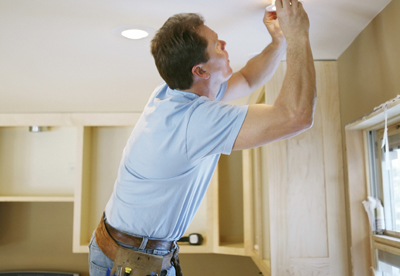 From simple to highly technical maintenance and repairs, our experts are up to the task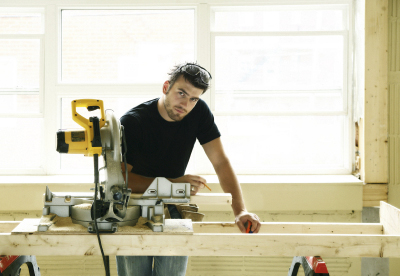 Routine, planned maintenance can be convenient and safeguard further future damage.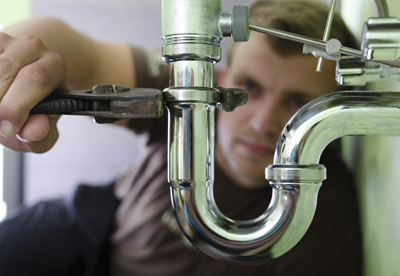 Rapid response can be vital for jobs that can't wait and require immediate repair or maintenance.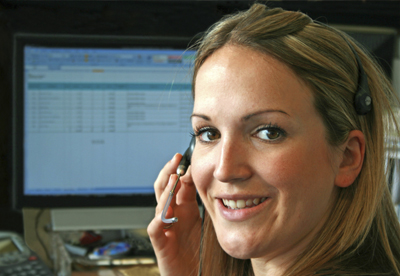 Internal call centre team providing 24 hour call out service, 7 days a week, 365 days a year.